Our Mission
To integrate spiritual knowing into our experience of daily life through collective emergent experiences, evolving consciousness into flow states using dynamic life situations to attune to intuition and awaken multi-sensory environmental feedback.
It is important to stress that the Evolving Caravan is not a sight-seeing tour, nor a fund-raising roadshow. At its heart, it is an experiential container that facilitates personal development. Caravaners are confronted with "real-life decisions" in the face of uncertainty and can observe the consequences of these decisions. The experience allows one to examine the conscious and subconscious narratives that underly an individual's decisions and how this affects their being and flow. As a collective, caravaners form a "safe space" to explore situations as they arise. Transformation that happens in situ is often more effective than conceptual understandings through books or hypothetical role-playing from weekend retreats and workshops.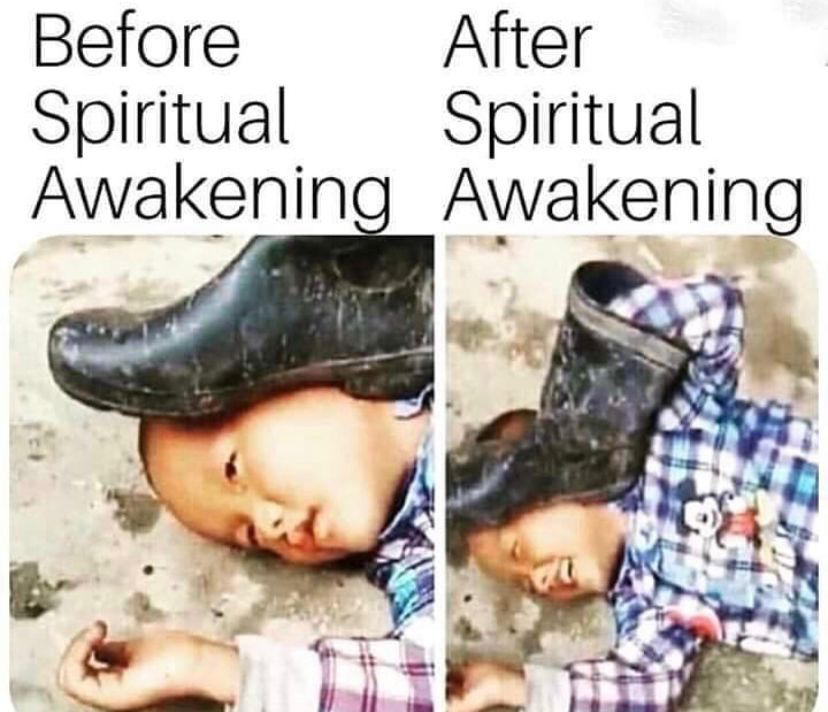 Extraordinary People
It's all about community. Each person involved has their unique gifts and purpose. The interface of our collective consciousness and commitment to the process with the fluidity and chaos of travel, group dynamics, and heightened present state awareness; create a vortex of accelerated awakening and transformation. It's not for the faint of heart, but cool shit and magic happens, especially when a group of people that have done a lot of inner work get together to manifest.
There is a saying that if you really want to get to know a person, travel together. As a person leaves behind their daily routines and is pushed out of their comfort zone, latent qualities, both positive and negative, become revealed. Recognizing the journey as context for their personal development, participants are encouraged to explore these latent qualities. For deep work, the core team can hold space to reveal early trauma and self limiting patterns and guide individuals to greater self-awareness. On the flip side, with an initial intention and objective measures set, the Evolving Caravan can help one to rediscover their deeper purpose, their personal relationship to the mystery and wonder of life, and the innate joy of being.
Each participant will be vetted by us. Along with those on personal journeys, there will be entrepreneurs that are on our Mystagogical track- entrepreneurship as a spiritual path.
What to Expect
As a practice, the Evolving Caravan involves a three-week journey visiting several cities and meeting with local entrepreneurs, artists, scientists, and luminaries in innovation and consciousness.  The journey begins with a three-day workshop where the developmental framework and ground rules are introduced.  Each caravanner also sets an intention for the trip.  This intention and their desire for this intention to happen during the journey provides context to investigate how they process emergence.  As a collective, all the caravanners will support the personal intention that each caravanner has set.  A schedule of cities is laid out prior to the trip that will include events in the region that bring together innovators.  Each city visit (typically three days) will include a networking party (first day), a workshop with local healers and mystics (second day), and follow-on meetings, personal healing sessions, or sight-seeing (third day). 
The fee includes all expenses for the initial 3 day workshop, participation in the parties and workshops in each city, and lodging in a very central location during WEF in Davos. Participants are responsible for all other expenses including travel, meals, and lodging.
Caravan Run Core Commitments
So that we all have a common understanding and frame of reference: